All too often, we forget how important small acts of kindness are to those around us. Today, I received a forwarded e-mail in my Inbox. Now, I don't usually read this…I've been trained to regard these mass e-mails as pointless spam. However, this e-mail was only two people deep, and I trusted the sender who forwarded it to me. She works for a local nonprofit animal rescue–the one I interned for before graduating. A volunteer sent her this message, after learning of the story from a family friend.
Read the words from the mother and see the impact this postal worker's random act of kindness had on a small child.
"We don't know who replied, but there is a beautiful soul working in the dead letter office of the US postal service."
Our 14-year-old dog Abbey died last month. The day after she passed away my 4-year-old daughter Meredith was crying and talking about how much she missed Abbey. She asked if we could write a letter to God so that when Abbey got to heaven, God would recognize her. I told her that I thought we could so, and she dictated these words:
Will you please take care of my dog? She died yesterday and is with you in heaven. I miss her very much. I am happy that you let me have her as my dog even though she got sick.
I hope you will play with her. She likes to swim and play with balls. I am sending a picture of her so when you see her you will know that she is my dog. I really miss her.
We put the letter in an envelope with a picture of Abbey and Meredith and addressed it to God/Heaven. We put our return address on it. Then Meredith pasted several stamps on the front of the envelope because she said it would take lots of stamps to get the letter all the way to heaven. That afternoon she dropped it into the letter box at the post office. A few days later, she asked if God had gotten the letter yet. I told her that I thought He had.
Yesterday, there was a package wrapped in gold paper on our front porch addressed, 'To Meredith' in an unfamiliar hand. Meredith opened it. Inside was a book by Mr. Rogers called, 'When a Pet Dies.' Taped to the inside front cover was the letter we had written to God in its opened envelope. On the opposite page was the picture of Abbey & Meredith and this note:
Abbey arrived safely in heaven. Having the picture was a big help and I recognized her right away.
Abbey isn't sick anymore. Her spirit is here with me just like it stays in your heart. Abbey loved being your dog. Since we don't need our bodies in heaven, I don't have any pockets to keep your picture in so I am sending it back to you in this little book for you to keep and have something to remember Abbey by.
Thank you for the beautiful letter and thank your mother for helping you write it and sending it to me. What a wonderful mother you have. I picked her especially for you.  I send my blessings every day and remember that I love you very much. By the way, I'm easy to find. I am wherever there is love.
Whether you believe in God or not, I think we can all appreciate how much this meant to that little girl. As children, it's hard for us to grip the reality of death. I know my first experience with death was losing a childhood pet to old age. I just didn't understand why death exists or what I was feeling. This "letter", in some small way, helped this little girl grieve and move on.
Have you performed a random act of kindness lately?
"Too often we under-estimate the power of a touch, a smile, a kind word, a listening ear, a honest compliment, or the smallest act of caring, all of which have the potential to turn a life around." -Dr. Felice Leonardo Buscaglia
Tumblr, Tumblr is a place to express yourself, discover yourself, and bond over the stuff you love. it's where your interests connect you with your people.. Airport kindness: dad thanks stranger for entertaining his kid, Dad thanks kind stranger who entertained his daughter in the airport. a former u.s. marine from las vegas couldn't stop gushing about the kindness his 16-month-old daughter received from a stranger.. 24 stories about the kindness of strangers | reader's digest, When the supermarket clerk tallied up my groceries, i was $12 over what i had on me. i began to remove items from the bags, when another shopper handed me a $20 bill. "please don't put.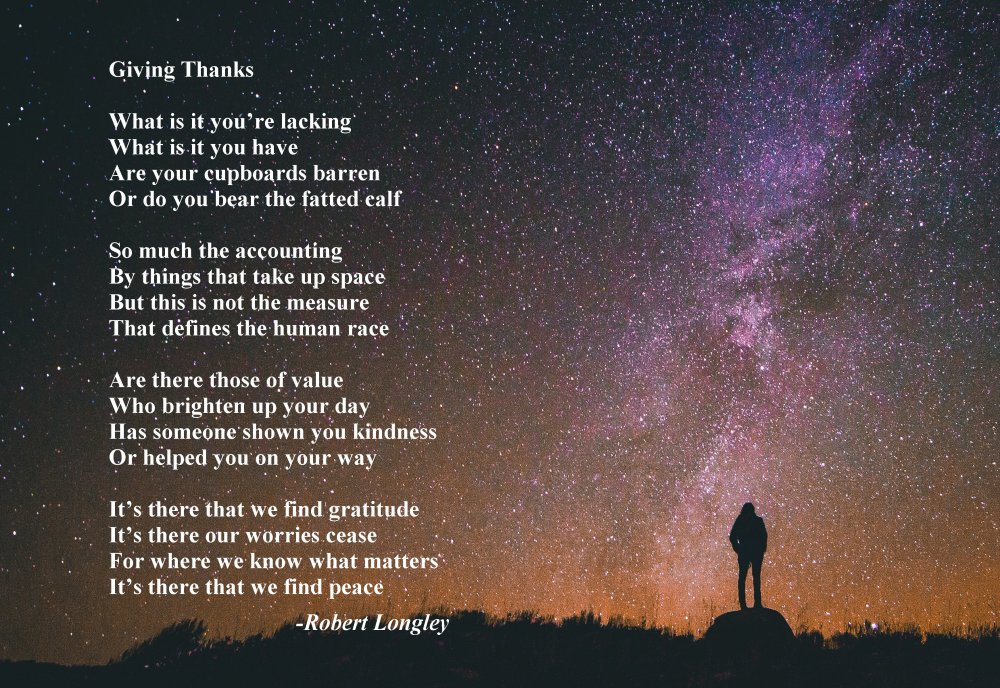 Kindness quotes & sayings (generosity, compassion, good, Be kind whenever possible. it is always possible. ~tenzin gyatso, 14th dalai lama today i bent the truth to be kind, and i have no regret, for i am far surer of what is kind than i am of what is true. ~robert brault, rbrault.blogspot.com how wise must one be to be always kind! ~marie dubsky, freifrau von ebner-eschenbach (1830–1916), translated by mrs annis lee wister, 1882. Australian kindness movement, kindness.com.au, making a, Australian kindness movement, kindness.com.au, making a real difference to people, transforming lives through the power of kindness.. Mega millions winner has the kindness of a stranger to, Mega millions winner has the kindness of a stranger to thank for $273m jackpot. a new jersey lottery winner says his mega millions win was only possible because a stranger helped reunite him with.
Stranger - dizionario inglese-italiano wordreference, Stranger - traduzione del vocabolo e dei suoi composti, e discussioni del forum.. Alchemy art, Contemporary artists influenced by alchemy: the splendor solis art project: coloured alchemical woodcuts and engravings: adam mclean's exhibition 2007. Fitness studio challenge encourages kindness - local news, Carmel, ind. (wthr) - working out on a regular basis is a challenge of its own. at incycle in carmel, cathy miller is pushing her classes to take it a step further to do more, to be better and to spread kindness. "it seems like there are so many times when we turn on the news and read the paper, there's so much harshness, and there's so much meanness," said incycle owner cathy miller..