A lot of times, someone will come to me looking for help because they're (what they call themselves) "blog-design illiterate". What I love is helping people realize they don't lack an eye for design…just the education to apply that design to the Web.
Mrs. Puma is one such client who has good, defined taste. She contacted me wanting a makeover for her personal blog.
We worked to incorporate "Sooner red", custom fonts, and custom social media buttons. Mrs. Puma stated she wanted to try a 3-column layout, which I was excited for because it'd be my 1st 3-column blog, too! She also wanted a clean, understated sans-serif font and a more simple background (there's that good taste I told you about!).
To accomplish this, I added a lot of customization (through HTML and CSS) to the Minima template on Blogger. We also wanted to reduce the load time of the blog's header by reducing the graphic's size. To get the header just right, I sent Mr. and Mrs. Puma about 7 options to choose from. I don't like to impose my bias on this type of decision, but I was secretly hoping they'd pick a particular one (and they did!).
© Puma Life
Thank you, Mr. and Mrs. Puma for being so responsive and helpful. I hope you love your new look, and I wish you both the very best!
The Pumas have a lot of great things going on. A beautiful wedding, yummy food, and a current giveaway. Check 'em out on Blogger, Facebook, and Flickr. If you love fashion (and food!), follow Mrs. Puma's pins on Pinterest!
Staple design, Neverstop; new balance; new era; new museum; nike acg; nike basketball nyc; nike brand jordan; nike considered; nike kid robot; nike kobe bryant; nike laser pack. Aérospatiale sa 330 puma - wikipedia, The aérospatiale sa 330 puma is a four-bladed, twin-engined medium transport/utility helicopter.the puma was originally built by sud aviation of france, and continued to be made by aérospatiale.. Selena gomez's puma sneakers — new phenom lux shoe for, Selena gomez's new puma sneakers look cool while giving back. see the phenom lux shoe below!.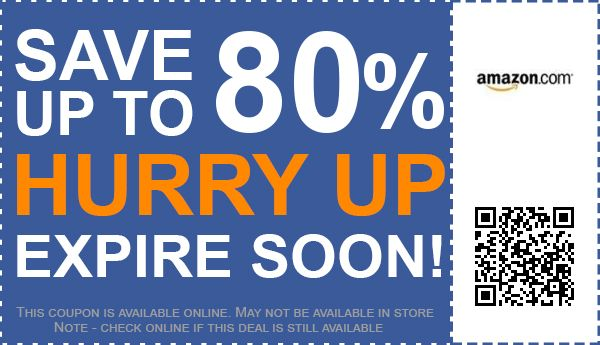 Conference | design indaba, The annual design indaba conference in cape town features the best of global creativity all on one stage. it is also simulcast live to cities around south africa.. Puma essential - agile, Puma essential an organization is functionally agile when its operational components (human resources, operational processes, information and technological systems) collaborate in synergy (formalized and instrumented) anticipating or collecting change with the purpose of dynamically compensating for it, then integrating it.. David carson design, "styles come and go. david's design is a language, not a style." –m. vignelli "a contemporary legend" print magazine, 2016. from creativereview magazine,london: "david carson was the last person whose work for a magazine shifted wider contemporary design" jan.2014.
Adidas, nike & puma revenue comparison 2006-2017 | statistic, The statistic shows a revenue comparison of the sporting goods companies nike, adidas and puma from 2006 to 2017. in 2017, the adidas group generated 21.22 billion euros in revenue.. Puma® series | midsize 4wd row crop tractors | case ih, Case ih puma tractors are an efficient, multipurpose midsize tractor line designed with the power to handle a variety of tasks in your operation.. 10 exceptional promotion design projects - how design, Check out some of the past winners of the how promotion design awards and submit your work in this year's competition!.