"The web isn't a wall for you to hang your artwork."
These days, everyone with the Adobe Creative Suite and some spare time is a "web designer". The saturation is part of what made me hesitant to launch b.CAUSE designs, even with a four-year degree in the topic under my belt.
With hundreds of individuals, small businesses, and large design firms running around, it's hard for you–the client–to discern who really is the best fit for your needs. It's  like comparing apples to oranges, you say.
Well, here's the thing. There are a lot of creatively-inclined people out there…people who can create some awesome graphics. I applaud these people and the skills that they have; I really do.
What I take issue with is when novice web designers simply treat the web as their personal art board–when they put design over functionality.
I've stumbled across one too many bloggers who start offering design services (at outrageous prices, no less), only to click on their portfolio work and quickly see they know next to nothing about coding…only how to make a cute header in Photoshop.
Have we forgotten that structure comes before style?
HTML is the cake; CSS is the icing.
Look. I'm not one to stifle creativity. Those who are able to blend creativity with accessibility are rock-stars in my book. I'm just looking out for the innocent nonprofit board member who gets sucked into the vortex of super cool graphics only to find no one's visiting their website. When un-knowledgeable web designers place "the look" over the "the structure," one of these things is likely to happen (as told from the perspective of a visitor to your website):
"your website takes too long to load."
"your website looks weird in _____ browser" (e.g. Internet Explorer)
"I have _____ disability. Since your website doesn't meet certain accessibility standards, I can't use it."
"I want to print out information on your services. But when I print from your website, all I get is a bunch of graphics. Thanks for wasting my ink."
"This is the 21st Century, and I'd like to access your site from my phone. Oh wait…I can't."
A good web designer will know how to alleviate all of these issues. When you're looking to hire a new web designer, really get to know their work. Don't just look at it–use it. That is what a website is there for, after all: to be used. Test your site in different browsers and on different monitor sizes. Test all the links, forms, and media. Check to ensure all graphics are loading. And please, read the content and ask to edit any errors.
It's up to you, the client, to decide what you want. But, more importantly, it's up to you, the client, to make sure you find the right professional who can give you what you want…in the most effective way.
Leading blog: a leadership blog: creativity & innovation, This post is by amy j. radin, author of the change maker's playbook: how to seek, seed and scale innovation in any company.she is a recognized fortune 100 chief marketing and innovation officer with a record of moving ideas to performance in complex businesses, including citi and american express.. Creative anarchy: design rules were made to be broken, Visual communication, both static and animated, is the domain of the designer. visual impact has the power to sell a product, launch a brand and generate support by speaking to a wide audience.. A bushcraft camping outfit - equipment for living in the woods, The author's bushcraft camping outfit. see below for numbered version and listing. photo: paul kirtley. whether you are camping in the woods for a weekend or staying out for weeks, this bushcraft camping outfit is a good base model..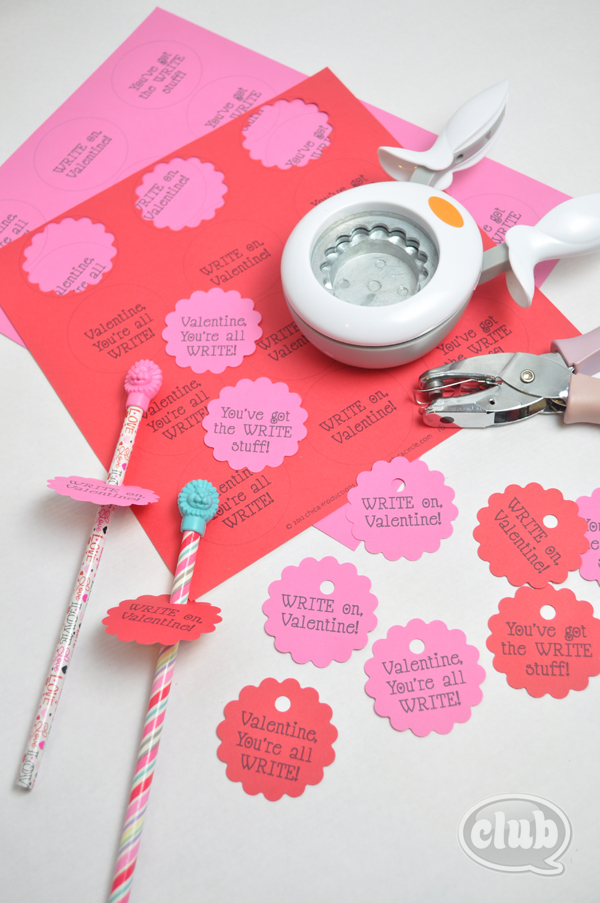 7 tips for creating professional powerpoint templates, A boring powerpoint presentation has no merit. if the information isn't presented well, your audience won't take it in, so it's crucial to put together something that people can really engage with.. Toilet paper | allfreeknitting.com, Have you ever knit toilet paper before? thanks to this intriguing free knitting pattern, all of your toilet-paper-knitting dreams can come to fruition.. Agenda | software design & development conference sdd 2018, The coding level shown within each description is a rating from 1 to 5 to indicate how much demo coding the session will contain – 1 means none, and 5 means nothing-but.. the advanced level shown within each description is a rating from 1 to 5 to indicate how advanced the session is – 1 means introductory, and 5 means black-belt..
Informationweek, serving the information needs of the, This is what a successful digital transformation looks like, based on research into the characteristics of enterprises that have succeeded with transformations in real life.. Read this book for free… all chapters now published, Wondering what's wrong with our world? dare you to read this book! the website you are currently visiting is a direct outgrowth of the writing in the book the storm before the calm, in which you have been invited to co-author a new cultural story for humanity as part of a global movement.that book is now posted here.. Windows 10 for iot - raspberry pi, Back in february, when we launched raspberry pi 2, the sharp-eyed among you will have noticed the folks at microsoft making an announcement about bringing windows 10 for iot to the raspberry pi. we're excited to share that it landed today – along with a ridiculously cool demo. the chap in the video is hololens […].