Throughout the planning of our wedding, we have been trying hard to incorporate three different things:
Our colors (black, white, lime green, and lemon yellow with bold patterns and a funky fresh vibe)
Our theme: Puppy Love. Why puppy love? Well, for the obvious, we love dogs and they have played an important role in our relationship. And, for the cliche, we are high school sweethearts.
Small ways to "give back." Hence, my weekly Give Back Tuesday.
Point 1 has been really easy, and point 3 has been easier than I expected. But the second one–incorporating our theme–has been a little harder.
See, I don't want to go all out with dog-ness everywhere. I want it to be subtle and still classy.
One thing I've seen over and over again is using dogs in your table numbers. Score!
(first two images found through Project Wedding)
Well of course we were sold! The only thing is….I didn't want to plaster the place with photos of my dog…as much I love him. He'll already be making an appearance as a "ringbearer" (though not actually bearing any rings).
So, I got to thinking, why not tie the theme in with a subtle way to give back?!
My plan is to contact a local animal shelter as the wedding approaches and ask them for some photos of their current adoptable dogs. Then I will photoshop table numbers in and include a little blurb on our menu about how all the animals featured on the table numbers are currently available for adoption at X animal shelter.
What do you think? Is my idea too crazy?
After turkey and shopping, consider giving back on giving, Your gift this giving tuesday, will help population connection advocate, educate, and mobilize for action to end rapid population growth.. Giving tuesday - official site, Help others through the gift of your time, donations, goods or your voice.. Diy wedding table numbers | yesterday on tuesday, Diy wedding table numbers: how to make rustic table numbers for a wedding, baby shower or any event. welcome to yesterday on tuesday!.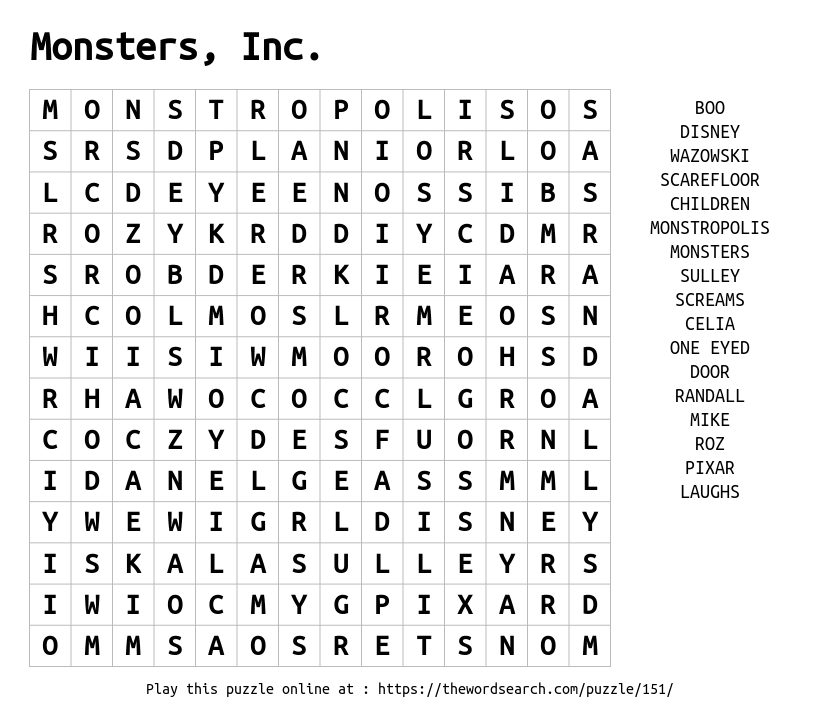 20 diy wedding table number ideas to obsess over, These 20 diy wedding table number ideas can easily be created by our collection of 20 do-it-yourself table numbers for your big day can easily be created. Giving tuesday - wikipedia, Charitable giving on giving tuesday in 2013 was approximately twice with a large number of of consumer culture and as a way for people to give back.. Fundraising ideas restaurants - contentedits, Fundraising ideas restaurants see the sample restaurant table http://www.rubytuesday.com/giving-back the ruby tuesday community giveback program offers a.
Using a numbers table in sql server to insert test data (t, This month's t-sql tuesday is hosted by mike donnelly: learn something new and teach it to others. i wrote about using a numbers table in sql server.. Multiplication worksheets & free printables | education.com, We feature multiplication worksheets kids fill in the missing spaces of the multiplication table for numbers 1 and three times as many candies on tuesday,. Weekday function - office support, This article describes the formula syntax and usage of the weekday function numbers 1 (tuesday if return_type is out of the range specified in the table.