Ethics.
Not exactly the first thing that pops into most people's minds when they're sweating over which beautiful destination to choose for their honeymoon spot.
But maybe it should be.
Personally, the thought never even crossed my mind…that is, until I stumbled across Change.org and found this article on the The Developing World's Top 10 Ethical Destinations. I'll share a few of the highlights from the article with you"
 Ethical Traveler is an organization that aims to help adventurers, tourists, travel agencies and outfitters to "use our economic power to strengthen human rights and protect the environment" and make travel a positive force in the world. And they just released their annual report, The Developing World's 10 Best Ethical Destinations.
The winners? (Drumroll, please…) Argentina, Belize, Chile, Ghana, Lithuania, Namibia, Poland, Seychelles, South Africa and Suriname.
That's a powerful idea, isn't it? To change the way we think about traveling and its impact on global issues. We, simple travelers, could USE "our economic power" (aka our ability to travel in the first place) for good….to tell developing countries we won't stand for unethical practices. 
Now maybe traveling to one of these developing countries isn't your thing. That's okay. They even have a detailed summary of traveling to various countries
here
.
I don't know. The idea has stuck with me. Are we going to choose one of the Top Ten-ers as our honeymoon spot? Maybe, maybe not. But what I do know is that I'm going to be consulting the
World66 summaries
when narrowing down our choices, and I hope this post makes you consider doing the same.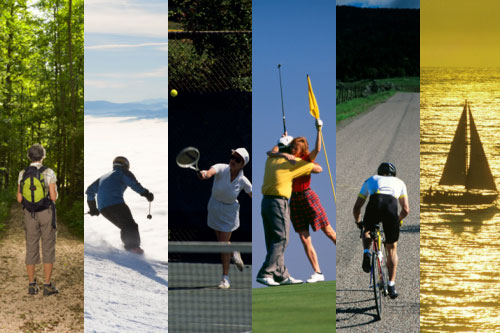 So, where do you think you'll travel to next?
"Broad, wholesome, charitable views of men and things cannot be acquired by vegetating in one little corner of the earth all one's lifetime."
– Mark Twain
Ethical bride | ethical bride is the #1 site to locate ethical, Tweethey guys! did you know you can incorporate being green into planning your honeymoon? there are many simple tips and destinations that allow you to have a. Honeymoons and romantic getaways around the world, Should your honeymoon be a shore thing or take you higher? listen to both sides of the issue before you decide.. Voluntourism, taste of volunteering, luxury volunteering, Luxury voluntourism - you can experience an inspiring ethical luxury vacation that blends amazing sights with meaningful voluntourism or philanthropy, tailor-made for.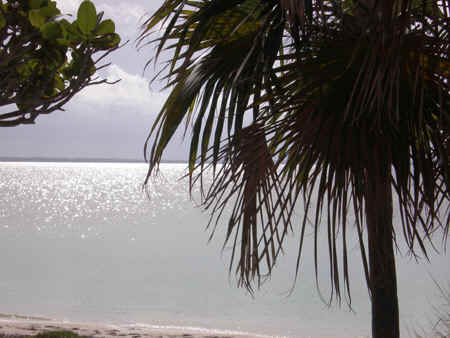 Everything you need to know to organize a honeymoon that's custom, Free e-course: planning the perfect honeymoon if you're planning a honeymoon, sign up for this free course. every day for eight days you'll receive an email filled. Honeymoon destination guide: malaysia - the honeymoon project, Malaysia often gets overlooked in favour of its brasher, better-known neighbour, thailand, but it's an amazing country with a huge. National association of social workers maryland chapter, Welcome to the web site for the maryland chapter. national association of social workers.
Sharethis - share buttons, share plugin, share analytics, media, Put sharing to work with innovative sharing tools. turn sharing behavior into value with share buttons, plugins and analytics for publishers, and media solutions for. Enron's "code of ethics" | the smoking gun, January 30--with jury selection opening today in the criminal trial of former enron executives kenneth lay and jeffrey skilling, it seems appropriate to present. Missqa, Missqa is a style blog by two scandinavian sisters, annabella & viola, who love making style statements in helsinki and new york. see how we style our growing eco.